A bit of camaraderie can go a long way in terms of bringing together friends and family. The same could be said about workplaces. That is why group outings have become so important. They offer an excellent opportunity to create memories that everyone will cherish for the rest of their lives.
Of course, arranging and coordinating transportation for different people can be such a gargantuan task. If you opt to do this by yourself, then you may soon find yourself over your head and out of your depth. Instead of a fun experience that brings everyone together, you may soon be faced with numerous problems that can easily overwhelm you.
That is why, in situations such as these, it is vital that you seek the help of the professionals. This is where All Seasons Charter Bus Tulsa comes in.As one of the leading charter bus companies in the city of Tulsa and the great state of Oklahoma, we are here to ensure that you get the type of service that you deserve.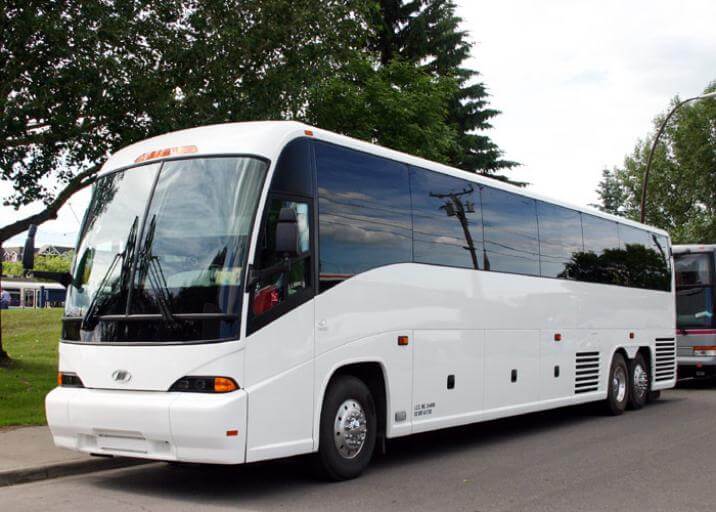 Optimal Efficiency
When planning any sort of trip, one cannot help but be marred by all sorts of problems – from coming up with an effective seat plan to making sure that you hit all the sights in time. One of the most common problems large groups face is coming up with a schedule and itinerary that they can follow. Needless to say, that is often easier said than done. That is why a centralized travel plan is a virtual necessity nowadays as it can help you make the most of your time. Without one, you may easily find yourself distracted and side-tracked.
Fortunately, we can help you in that regard. This is because we do not just regard ourselves as a mere charter bus service. Instead, we are here to serve as your guides and guardians on the road. Our staff will make sure that you get to where you are going and spend the right amount of time in a particular spot to soak it all in while also keeping the bigger picture in mind at all times.
Safety Guaranteed
The last thing you would want during any kind of trip would be to get caught up in a vehicular incident. However, such an occurrence is more common than you would think. People get into accidents all the time for a number of different reasons: from unfamiliarity with the route to fatigue. There are also numerous cases of drivers pushing through with a trip while under the influence of alcohol and other substances.
With All Seasons Charter Bus Tulsa, you can rest easy knowing that you are in good hands. Not only are they well-versed in the rules of the road, we also guarantee that our drivers will uphold the standards of professionalism expected of them.
Our mission is to ensure that you have a good time during your trip. Just sit back, enjoy the experience, and let us take care of the rest. We are more than happy to be part of the memories you create.
---
Get a Free Quote for Service
---